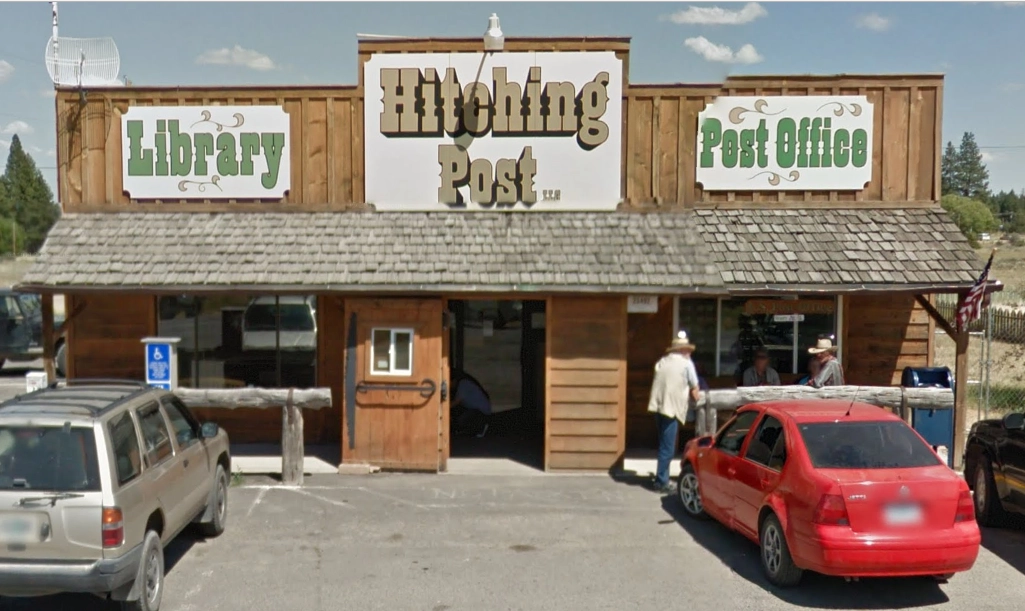 General Store
and Filling Station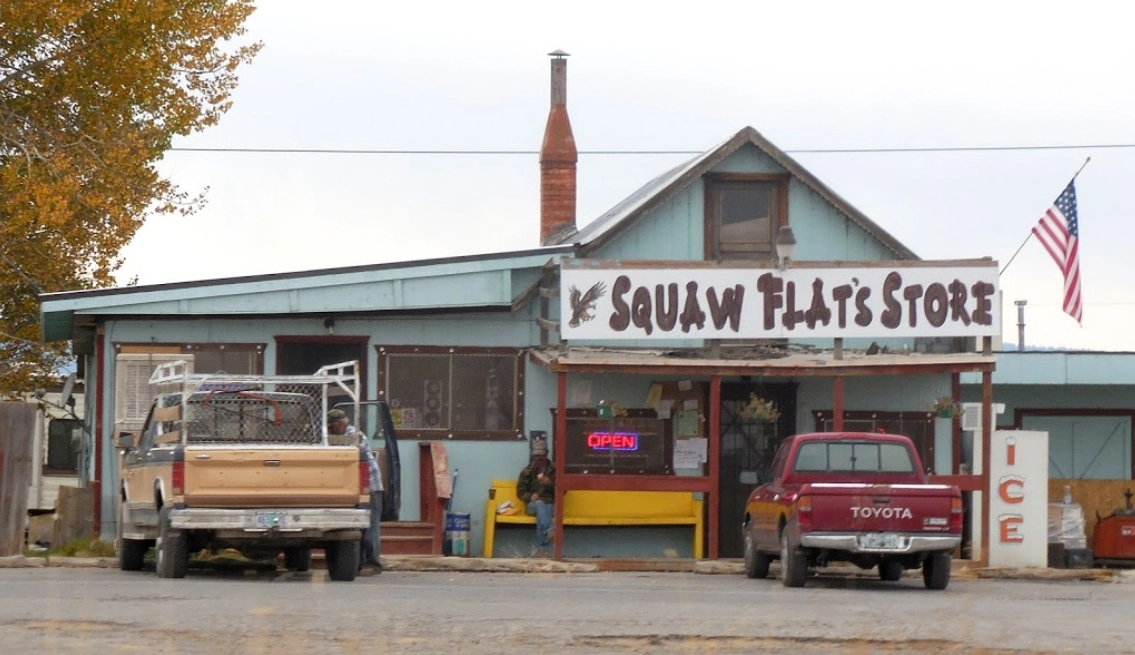 Eric Bergstrom
Chainsaw Carving and Firewood
I do chainsaw carving in Sprague River Oregon. I'll post dates and locations of upcoming carving sales, and firewood sales are ongoing. For custom carving or firewood you can reach me at contact.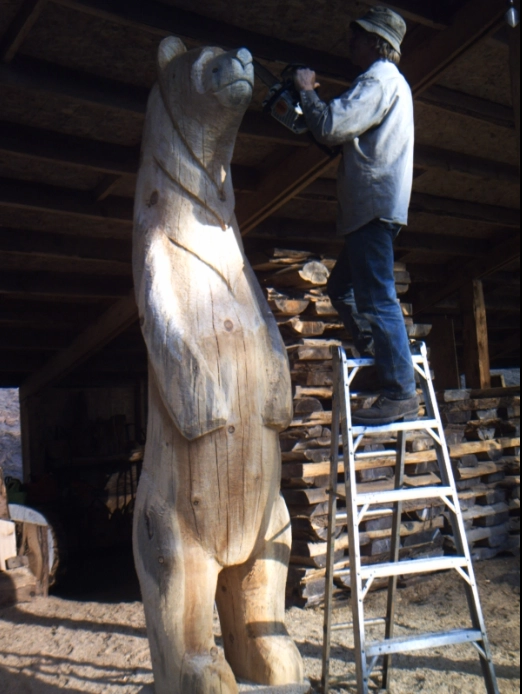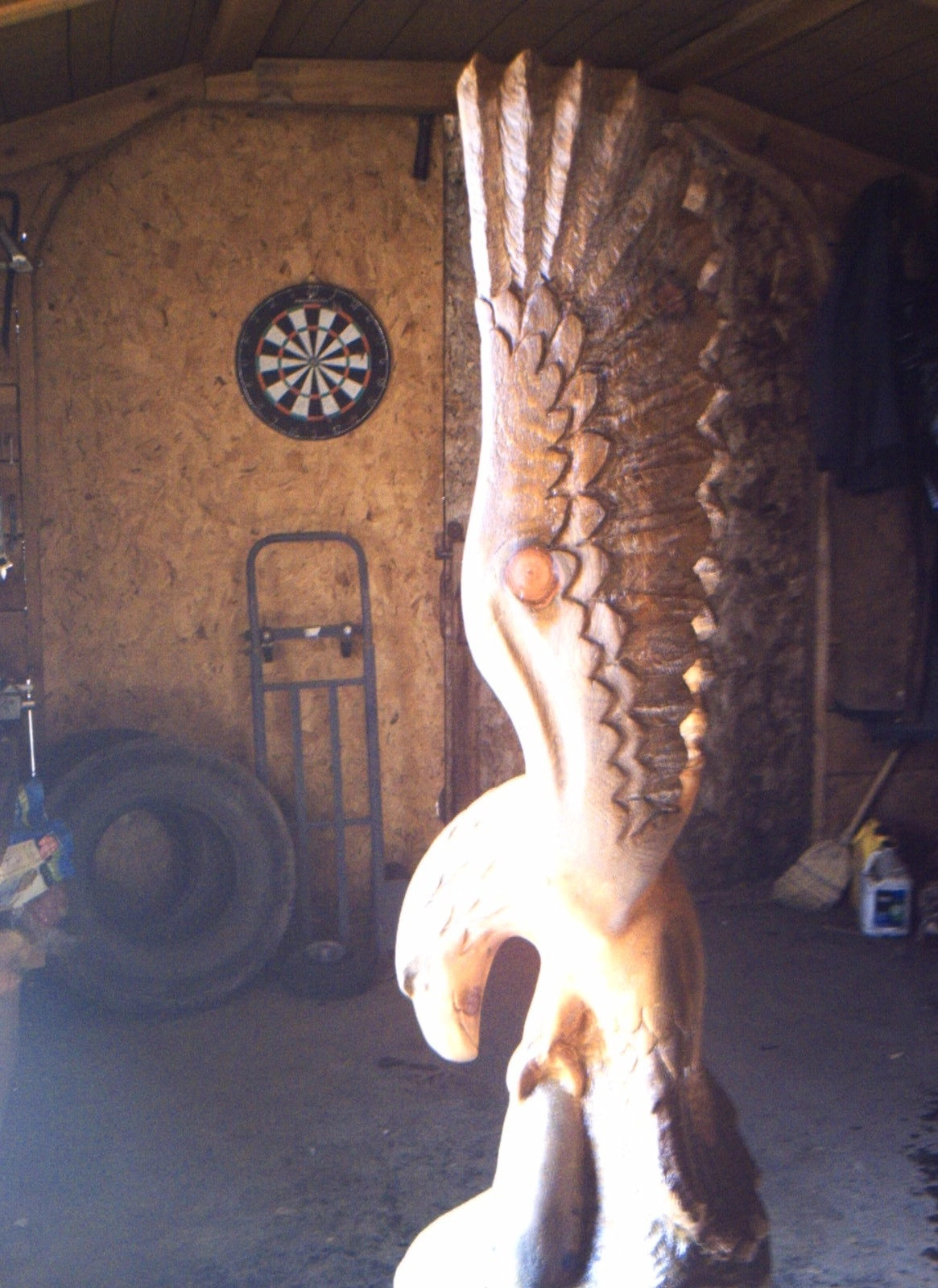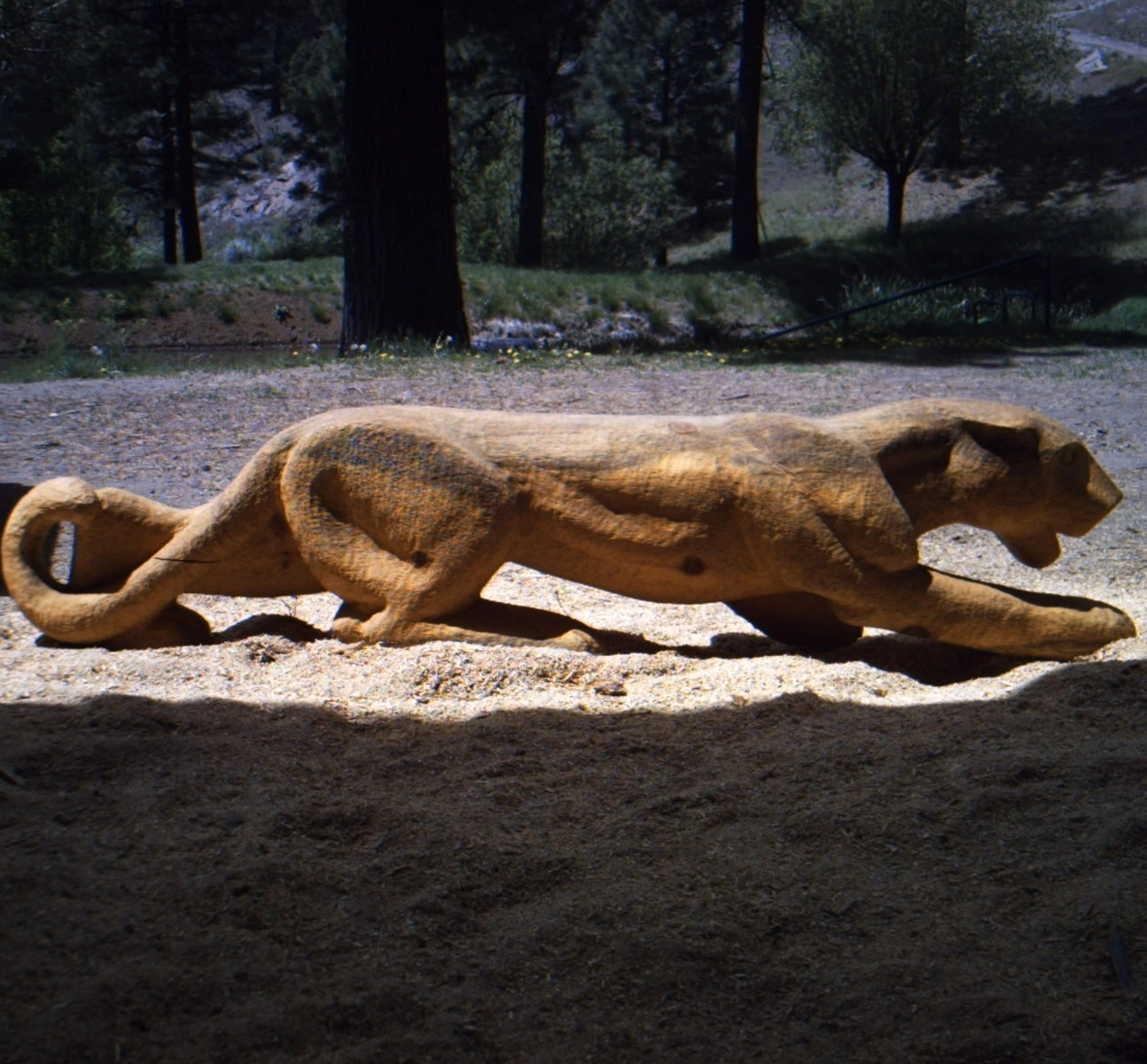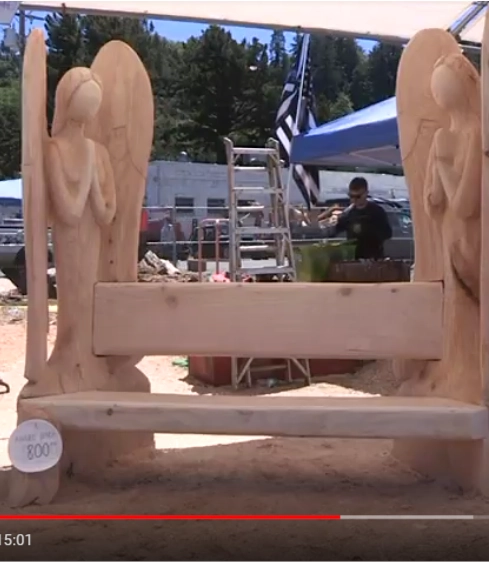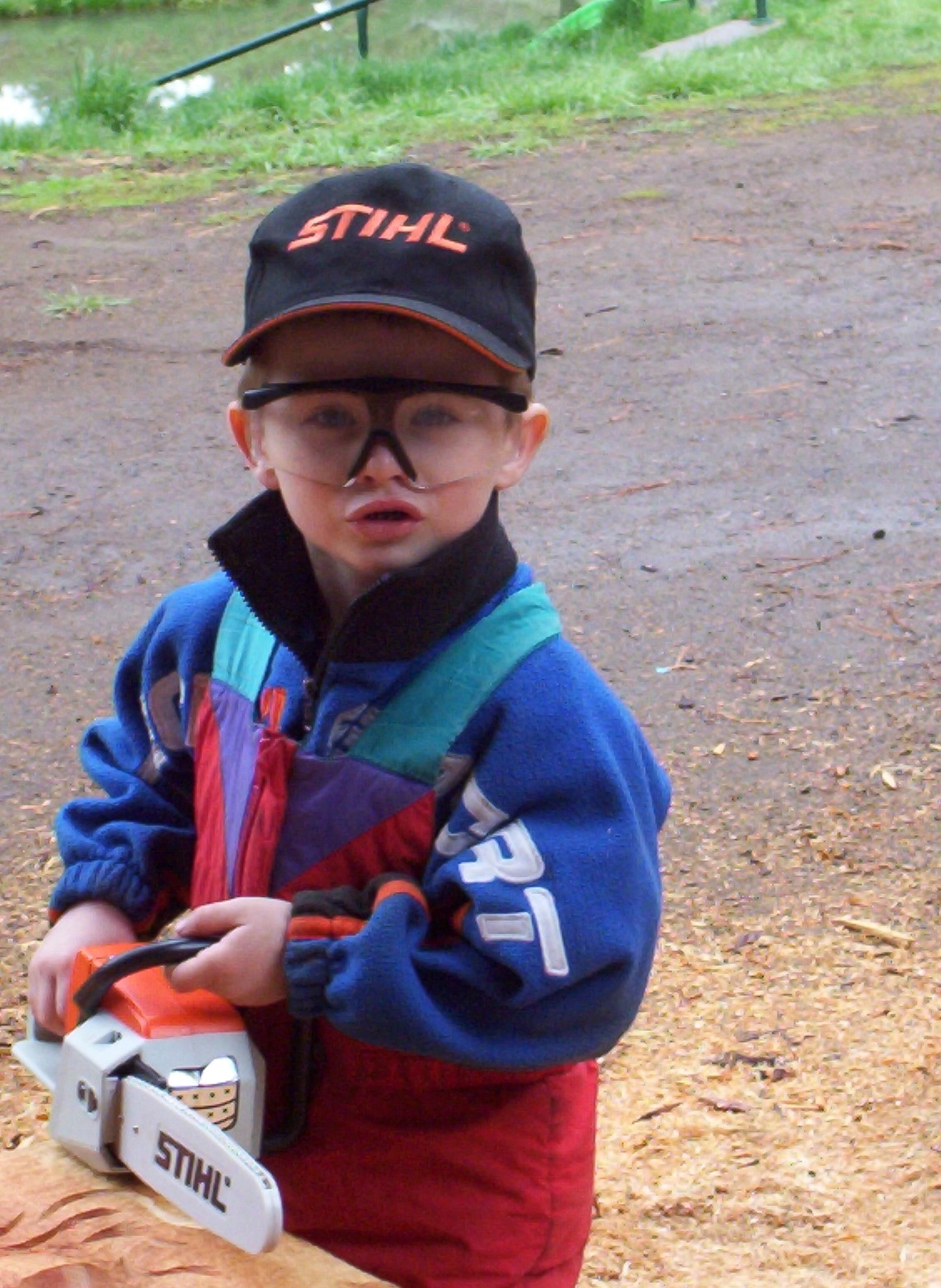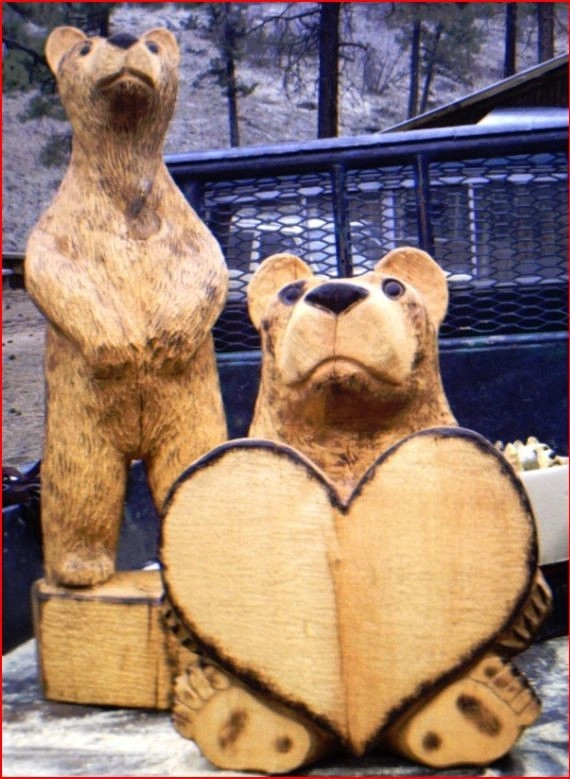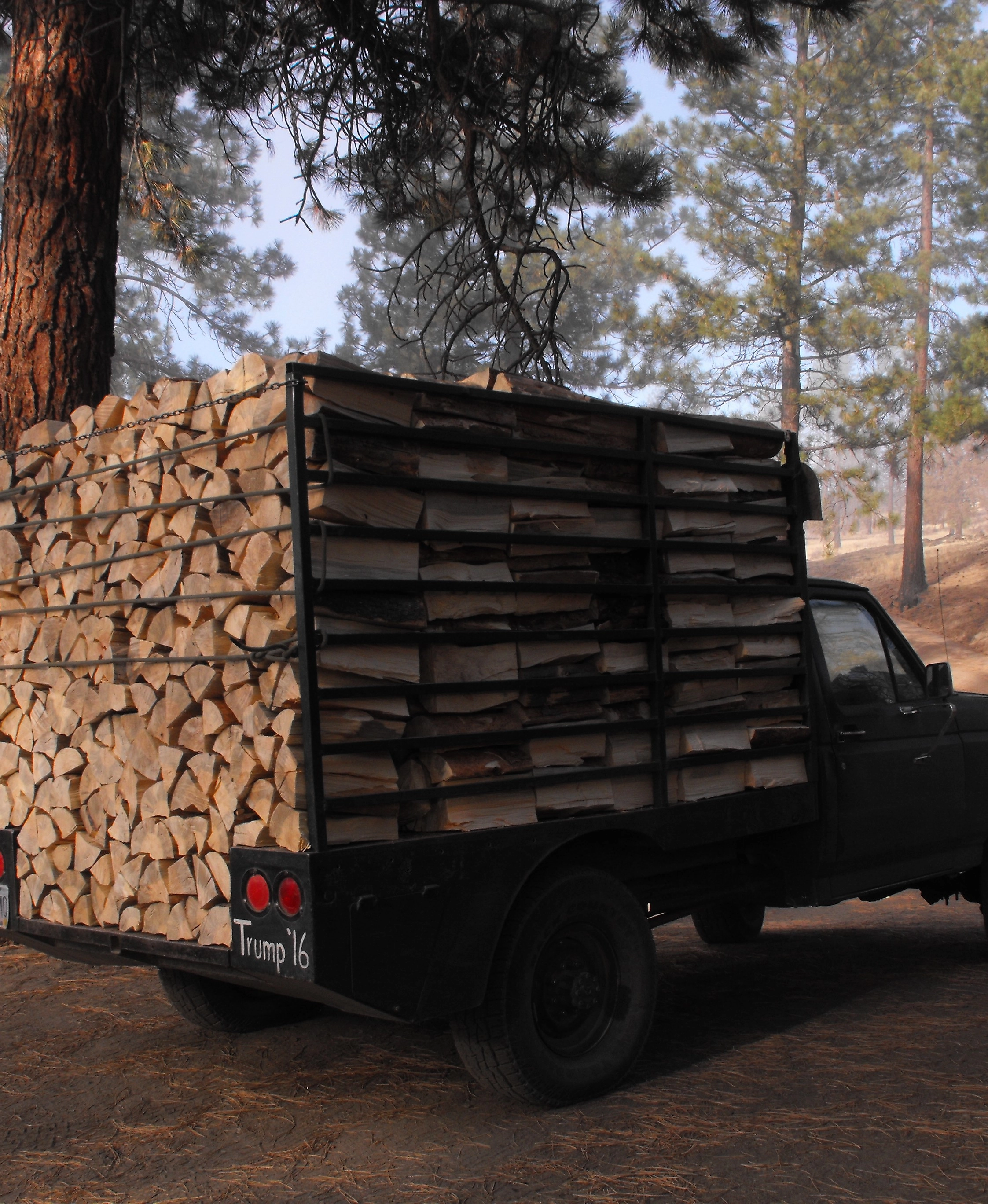 COZY BUMPKIN PUBLISHING
Cozy Bumpkin Stories
Ten linked stories of charming fun and sweet melancholy, woven through the backwoods community of Simple. Join Chief Leroy and his tribe as they defend the melting-pot of humanity from elite divisions of civilization. Can Destiny recapture the magic of belief? Will Jack ever see Mable's hidden tattoo? Can Holler ever escape the disgrace of his intellectual past? And will Buster ever find his lost love?
The new audio version of Cozy Bumpkin Stories is now available at Audible.com The e-book is still available at Amazon, Apple, and Barnes and Noble. Get the Paperback at Squaw Flat's Store in Sprague River or Basin Book Trader in Klamath Falls. The paperback can also be ordered at Amazon.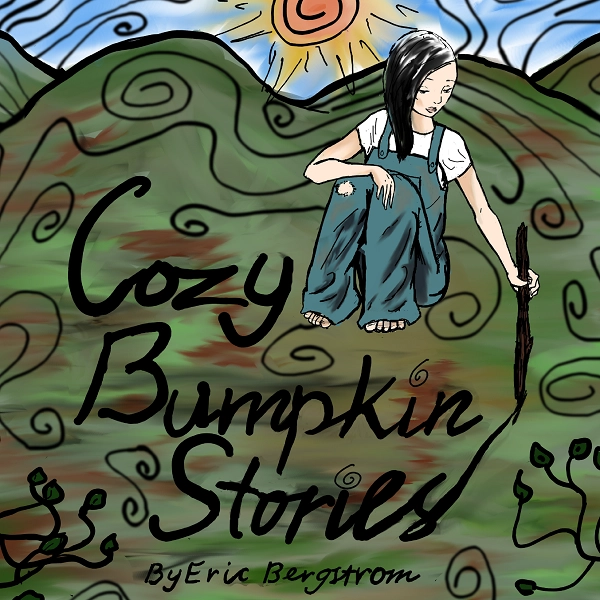 Reviews
InD'tale Magazine audio-book review excerpt:
"Eric Bergstrom does indeed create a cozy set of tales with this collection of short stories… reminiscent of sitting around a campfire, or sitting out on the front porch, swapping life stories with friends. His tone suggests he has a fondness for the people he is speaking about, and that tender touch really adds to the experience… for anyone who is looking for something light and uplifting,intimate and real."
It's like giving away smiles.
Review for the free e-book Clementine's Garden: "Sweet but way too short. The quality of the writing is above and beyond this tiny little taste. I wanted to know the characters more I want more details into their lives. Eric Bergstrom caught me then yanked the hook out of my mouth before I got a better taste of the bait…dude do some more there is a market out here for people who want good stories that have simple joy in them."
 (Clementine's Garden is the first chapter in the Cozy Bumpkin Stories collection.)
So enjoy the free sample and if you don't purchase the collection, well -
It's like giving away smiles.
Thanks to the Klamath Writers' Guild
SPRAGUE RIVER SCHOOL AND RECREATION CENTER
"The Barn" … community for individuals …
After quite a few years we've finally consolidated all the tiny lots in the entire commercial-zoned block across from the library/post office. Imagine bringing a school to our little community by providing home-school families with a free facility for co-operative use in the mornings, then opening to commercial recreation in the evenings. Visualize an insulated free-span barn with simple amenities at one end of a kid-proof gymnasium, with particular care given to acoustics for theater and music events.
"If we build it, they will come."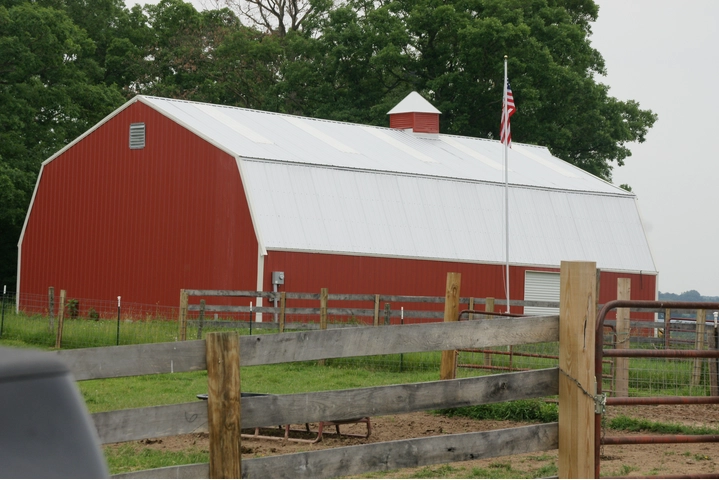 Apologies for not having the attributions for these pictures   I just like them.